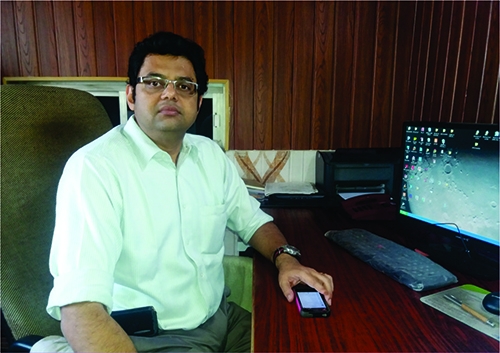 Dipak Doshi ( President's Desk ) :
Presently I have the following priorities on my desk.
1.Establishing a vocational institute for training operators of rubber machinery.
2.Planning the next issues 2018-2019 of "The RMWA Journal" . Having completed three issues, and fourth on the way, we intend to incorporate more meaningful content in the next years' issues.
3. Planning for India Rubber Show 2019-2020 considering the success of the last two editions.
Hoping cooperation from all members towards the above.
Yashodhar Kahate ( Secretary's Desk ) :
Keeping the organisation silently running like a smooth locomotive engine is my job. Hence I am following my various issues :
1. Preparing presentation for the Centre of Entreprenuership Development , Govt. of Gujarat on the basis of our application to them for a grant under their scheme no.2.
2. Obtaining support letters & manpower requirement from potential beneficiaries of the Vocational Rubber Training Institutes
Top